The Cartesian Project, Kickstarter!
Hey Everyone! It has been a while since we've shared progress updates about The Cartesian Project so it's probably a good time to announce that we're putting together a Kickstarter to take its development to the next level!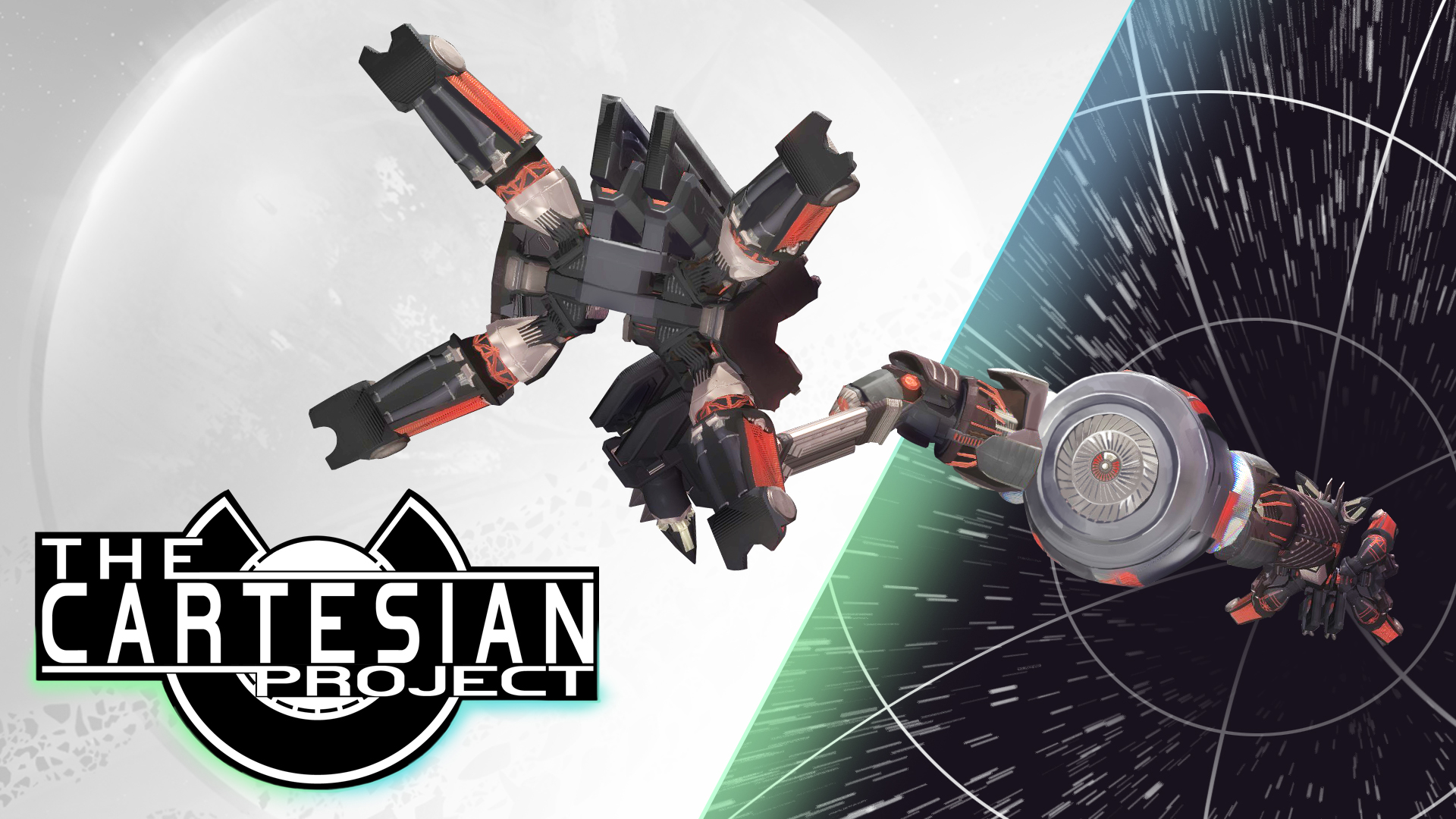 Check out the game site and kickstarter preview for more info:
The Cartesian Project is a fast-paced, first-person platforming game that will pit you against endless trials and challenges. It is being lovingly put together by the small team here at Last Shot Studios.
We will be sharing more information about its development and some of the core systems in the coming months. Look forward to that!
Until next time.